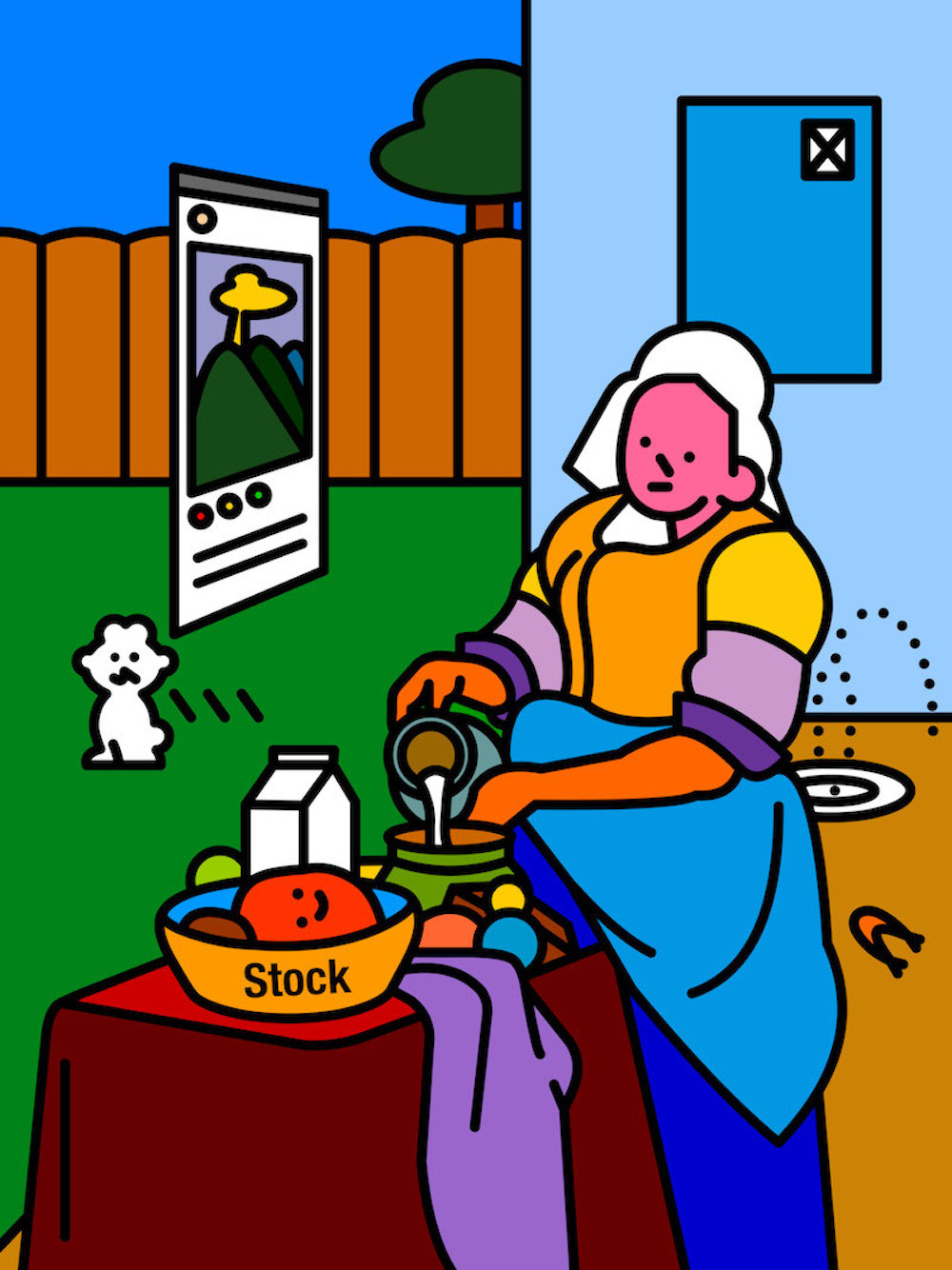 1987, Born in Shandong, China
Graduated from the China Central Academy of Fine Arts in 2020 with a doctorate degree.
Zhang's works focus on the relationship between Internet aesthetics and cultural
consumption, as well as understanding the puzzles and problems of modern life from the
perspective of iconography and art history. Her works involve paintings, installations,
multimedia images, public art, etc.
张心一,生于1987年,中国山东籍。毕业于中央美术学院纯艺2020届博士学位。
她的作品主要聚焦于当代互联网审美与文化消费之间的关係,并加以对现代生活所出现的问题碎片的符号化与艺术史的探索。作品形式包括但不限于绘画装置,多媒体图像,公众艺术等。